Art of Outsourcing
Its predicted that by 2025 India, one of the fastest growing global economies, would be one of the most favoured IT outsourcing destinations. India has inherent strengths of skilled human resources and it produces the largest number of graduates in the world. Thus the name of India has become synonymous with that of IT industries.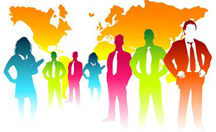 Prospect of IT in INDIA & Where We Stand
The studies conducted by NASSCOM and leading Business Intelligence Company, McKinsey & Co., revealed that India's booming Information Technology (IT) & Information Technology Enables Services (ITES) would continue to perform robustly and expressed confidence that the Indian IT segment is expected to employ over 6-7 million Indians within next 1-2 years.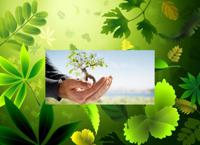 That's why big MNCs are interested in outsourcing their IT operations to India. And our journey of being one of the most favored IT outsourcing destinations had begun right from there. Now we have become one of the leading IT & ITES Service Providers in India by successfully associating with numerous INDIAN & OVERSEAS Software, KPO & BPO Organizations over the years. We offer cost effective solutions ensuring on time delivery with seamless communication and complete project transparency.