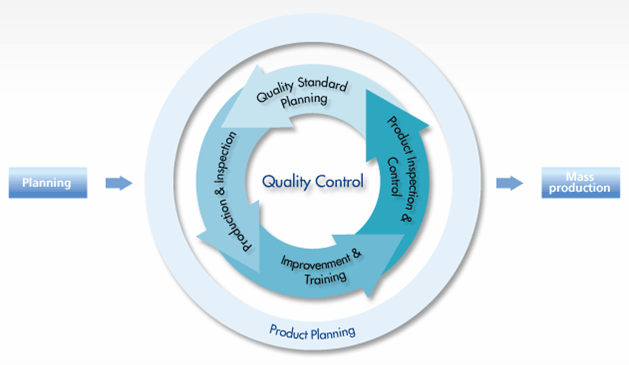 "It is not the quantity but the quality of knowledge which determines the mind's dignity."                        – William Ellery
Quality control, or QC for short, is a process by which entities review the quality of all factors involved in production. ISO 9000 defines quality control as "A part of quality management focused on fulfilling quality requirements".
The art of improving operational efficacy in order to amplify customer satisfaction levels is a towering agenda for all global organizations. To assure this, organizations must focus on automated work-flows and re-engineering processes for cost effective data management and streamlining.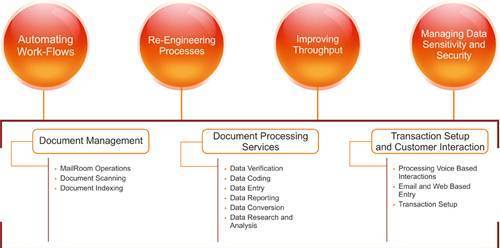 'Oasis Inventor' are ever ready to assist our clients in meeting these goals by offering a customized end to end back office outsourcing solutions towards diverse industry verticals including Automotive, Banking & Financial Services, Transportation, Healthcare industries etc.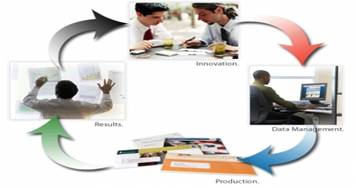 Our technical expertise and vast knowledge-base covers diverse offshore data processing solutions that enable our clients to meet their requirements by:
Ensuring accurate and authentic data processing.
Digitizing data to facilitate archiving for future usage.
Automated quality control through quality analyzing and monitoring tools.
Delivering timely research to meet client-driven deadlines and constraints.
We strategically employ continuous focus on process improvement and quality control.