"The quality of your work, in the long run, is the deciding factor on how much your services are valued by the world."              —- Orison Swett Marden
Founded on September 2011, this privately owned firm has been providing offshore outsourcing solutions in order to help small scale Industries to large Corporate Houses in increasing the tempo of their business activities, saving precious time as well as money in terms of efficiency and accuracy.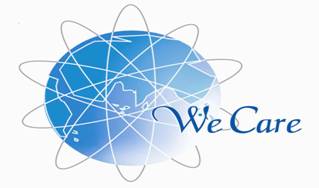 In dealing with clients, we believe in being very straightforward and transparent. We would rather be realistic, and loose some clients, than being making impractical promises. In the end, we believe our honesty leads to better business for everyone involved.
We have been successfully working with clients for years. We have been able to successfully establish ourselves in demanding tasks – no matter how complex it may be, can be efficiently and impeccably migrated to our cost-effective production units.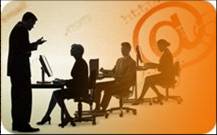 Our "client driven" approach has provided us with a stable and sustainable business model. At Oasis Inventor, we deliver innovative business process management services across customer life-cycle, presenting remarkable scope of maximizing business value through cost administration, and operational efficiency.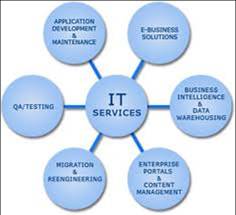 Backed by a perfect combination of in-depth domain expertise, strategic alliances and team competencies blended with robust technology, our model empowers people and processes to deliver high quality value added standard services beyond cost arbitrage across various industry verticals – Advertising, Automotive, Banking, BPO, Telemarketing, Healthcare, Real Estate, Retail, Transportation and Social Sectors.