Our History – A Journey to Excellence: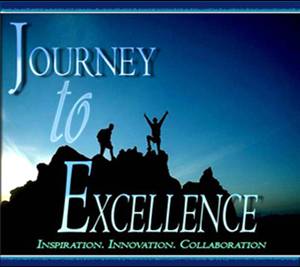 Our journey has started on Sept 2011. Since then we are constantly providing outsourcing solutions towards various small scale industries to large size corporate, both offshore & onshore; whether core IT or ITES operations. We are always ready to help our clients' whenever they opt for our quality assistance to increase their business momentum in terms of both saving time & money efficiently.
We not only focus on urban sectors rather strategically rigorously work over rural Indian sectors because we strongly believe that Indian IT industry do attracts a significant amount of rural talents every year. And here on Oasis Inventor, we feel more than happy to provide several knowledgeable (BPO or even Software oriented) job opportunities towards the educated rural peoples rather than moving those efficient rural peoples to urban sectors where the jobs are. This experimental strategy works fine and already symbolized our journey as a fruitful endeavor. According to our opinion, this model has fine-tuned 2 basic socio-economic needs that none can deny.
Market Need – An alarming proposition of extremely high attrition ratios are featured to trends like declining salary levels which is just an inevitable outcome of cost cutting exercises to optimize on economic scale. Actually the marginal salaries are truly comparatively insufficient for migrants to uphold themselves in metro cities forcing to a brutal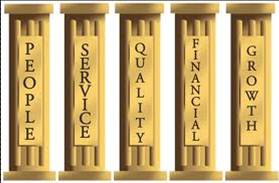 demand-supply imbalance. And exactly on this arena our rural based business model seeks to plug this workforce gap.
Social Need – OECD (Organization for Economic Co-operation and Development) approximates specify about 140 million educated hands in rural India with almost zero meaningful employment scope which realistically force those to migrate towards cities where jobs are limited and standards of living are comparatively much higher than rural zones. So, here at Oasis Inventor, we plan to influence this huge potential of rural India. Here we always in hunt to provide quality and meaningful livelihood to educated rural or even semi-urban youths through our socially responsible business process outsourcing model.
Though our story has only just begun to take a decent shape but is already proving to be a significant and prosperous journey. Our se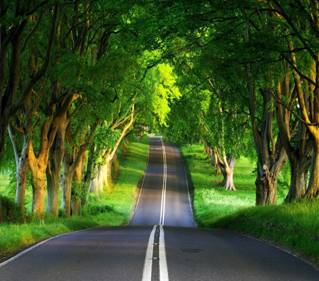 veral success stories and client testimonials indicate this precisely.
Future Plans on Focus:
We are pre-determined to raise the bar of excellence each and every year. In coming years, we are looking to expand our man power and keen to spread across different states of India. Moreover, we are quite determined to continue this expansion year on year in order to establish ourselves as one of the preferred offshore outsourcing destinations of leading companies across all verticals of our operational expertise.
Apart from this we are also looking forward to step into services like "Latest Mobile Application Developments" beyond to our core Software & KPO/BPO domains.
Moving ahead we are also planning to undertake social initiatives like launching a "Fund Raising NGO" that can help distressed Indians to live a better tomorrow.