Collecting data from diverse sources over the Internet can play a significant role in maintaining and improving your business. But it is a slightly costly research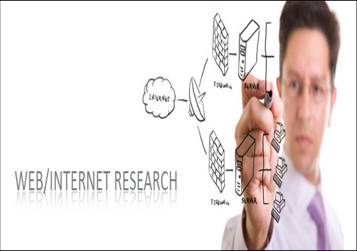 methodology today taking a bulk volume of data, a considerable amount of time and money to perform, so outsourcing this essential task to Oasis Inventor can be an ideal solution to this dilemma – in terms of financial expenditures and other resource allocations.
Here at "Oasis Inventor", we provide high-quality Web Searching Services ensuring high degree of accuracy, timely delivery, and total confidentiality of data in a cost-effective manner. To optimize the benefits of web researching – our experienced team collects and analyzes quantitative and qualitative information to ensure reliable and cost-effective solutions and an eye for detail.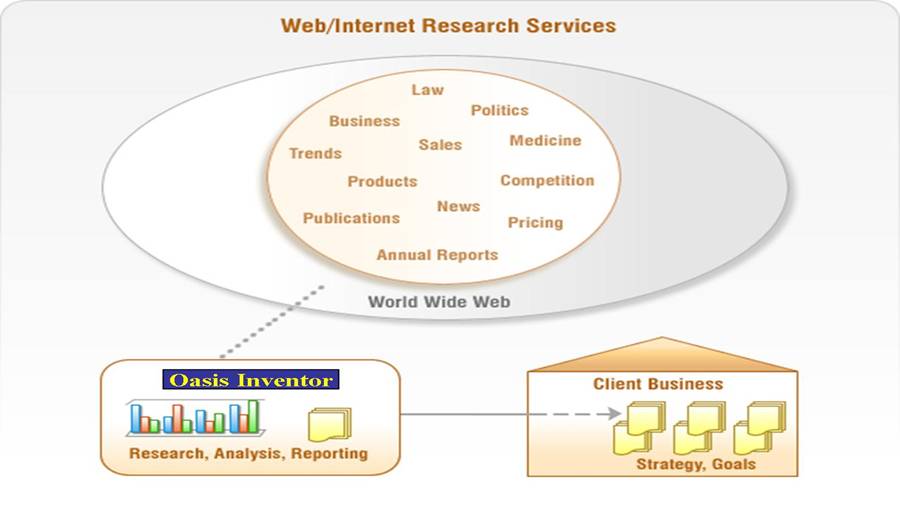 We have a dedicated team of trained web researchers who can quickly return the information to the end clients as per their exact requirements. We assist them as being their offshore outsourcing partner for various intensive Web Searching Services to save their time, money, and efforts.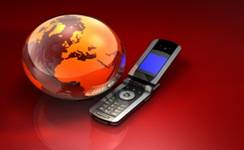 Our Featured Web Searching Services Gallery:
We handle several complex and extensive web researching projects that involve extracting telephone, website, email, title, or designation, and department.
Our prime motto is to help our clients understanding customer's opinions about the services giving them momentum to drive in the right direction.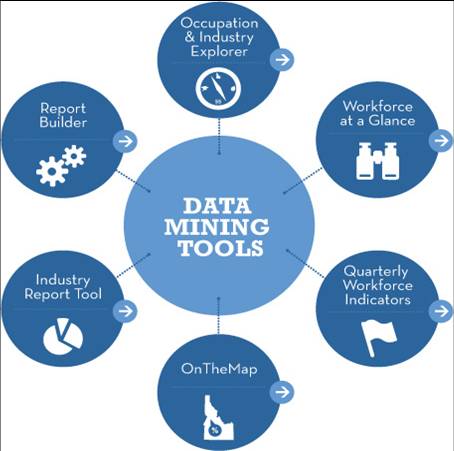 Major Web Searching Services: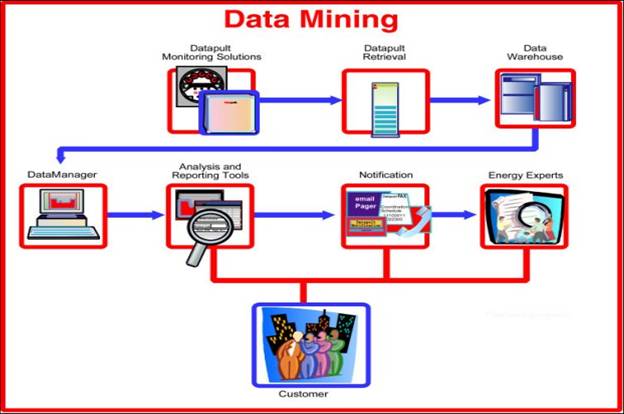 Data Mining

Web Scraping

Data Scraping
Image Scraping
Screen Scraping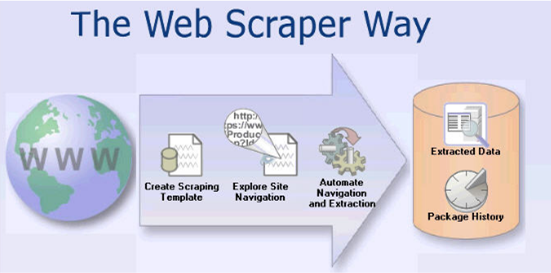 Why Pick Us for your Web Searching Services:
Vastly experienced and proven track record of serving more than 1000 clients worldwide
Meticulous quality analysis processes that ensure almost 99% accuracy level
Risk-free outsourcing experience, backed-up by stringent information security policies
Save almost 60% operating costs and timely delivery always