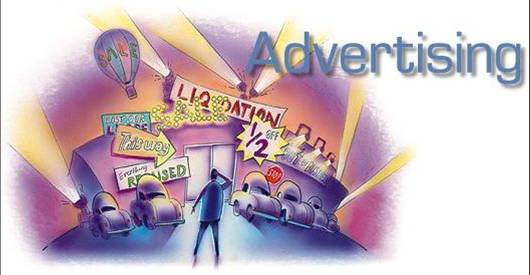 AD Industries and Where We Stand:
The significance of Advertising Industries is pretty clear and straightforward nowadays. We are well aware of the fact that Marketing is no longer a simple process. And a Business without Marketing is just like a ship without a rudder. So, naturally most business organizations today ask for the help of a reliable & reputed Ad Agency to sell their products as well as services.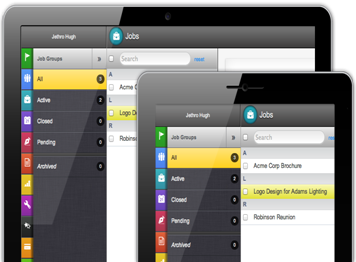 And here comes the agility of Advertising agencies. They need to implement the best possible cracks to push their client's reputation and brand to the pinnacle. But truly the real challenge comes to maintain strong, robust and well efficient methodologies to sustain their operations because determination and nimbleness are the 2 key assets to keep on serving over global market. So, basically these Ad agencies are in need of reliable software and even back end promotional solutions to render their operations proficiently. And here we come to compose their work easily and keep them abreast of the latest technologies.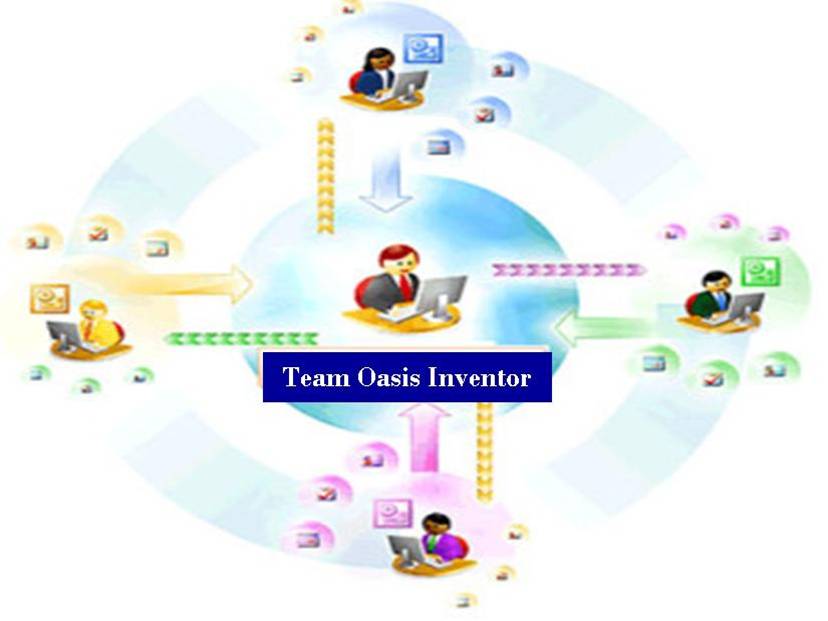 How We Can Lift Your Competitive Edge:
"Oasis Inventor", is the obvious answer for all Ad Agencies when it comes to a reliable service partner. Like other counterparts we don't operate on a bird's eye view. "Oasis Inventor" gains an in-depth knowledge of methods followed in business and offers scalable solutions built on feasible, flexible and high-level technology which proves productive and delivers each customer's bottom line profitability.
We uses strong customer experience and design architecture (on both .NET & JEE) and also pose vast expertise in cutting edge technologies like Content Management System Implementation along with inclusion of SQL Server, Oracle and open source RDBMS.