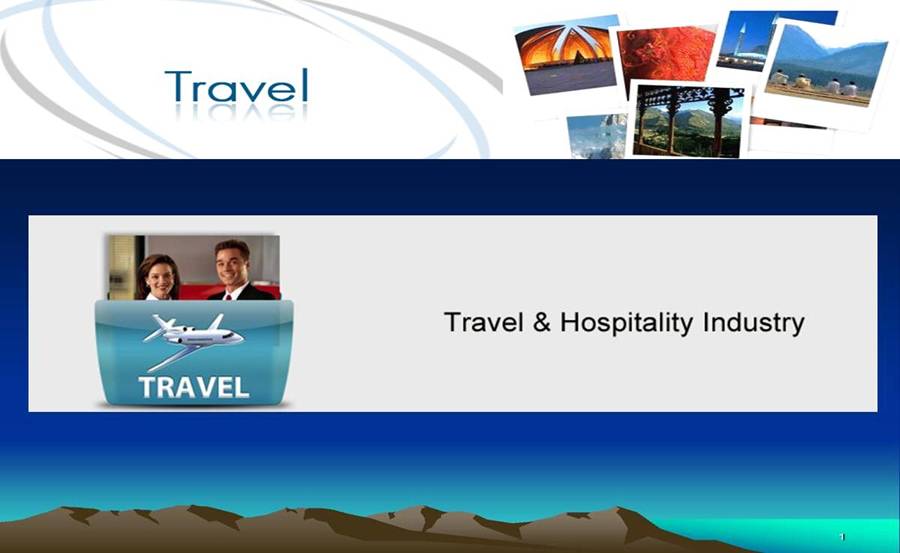 The hospitality industry is a broad category of fields within service industry that includes lodging, event planning, theme parks, transportation, cruise line, and additional fields within the tourism industry. It is a multibillion-dollar industry that depends on the availability of leisure time and disposable income. And here we come with our innovative and noteworthy solutions.
Oasis Inventor is one of the pioneers in providing technologically sound and functionally powerful software solutions for Travel and Hospitality industries. Ease of usage and flexibility spanning customer care, front office operations, back office management, reporting to proper management makes this software package go to solution for the travel industries in handling guests as well as delegates smoothly to ensure better hospitality.
We incorporate following software modules to generate optimum hospitality to visitors:
Hotel Reservation and Billing Software
Hotel Reception Software
Payroll Processing
Accounting Software
In keeping pace with the rapidly growing need of travel industries, Oasis Inventor has designed customized software solutions through scalable database, rapid delivery and streamlined workflow which are quite inevitable to sustain in the competitive market place.
To name a few key aspects of our well designed travel software are —-
Online Tour Reservation and Flight booking
Online Accounts Management