Social Media is truly a fundamentally new type of marketing endeavor. Are you wondering how your peers are using

social media efficiently? Thinking deeply to focus on Pinterest or Podcasting, or put more effort into Twitter or Facebook? Most recent annual social media study reveals that 3000+ marketers these days planning to focus more on their social media marketing activities via Twitter or Facebook.
And here comes the significance of Oasis Inventor IT Solutions Pvt. Ltd. as an outsourcing partner. We analyze the most imperative challenges Media Marketers are facing nowadays and devise a perfect solution to help you in improving your Return on Investment (ROI).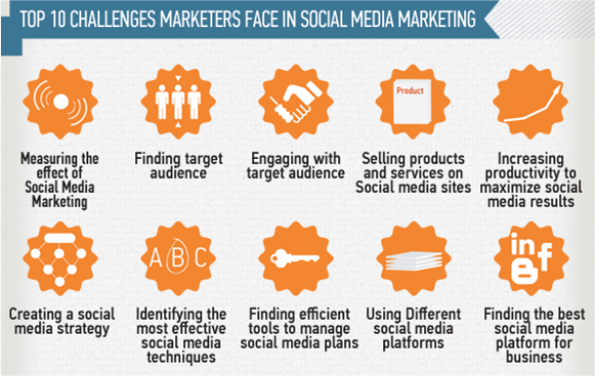 Our Marketing Management team examines your business strategies and offer dynamic solutions to extend your brand value and encourage customer loyalty. We uncover the "who, what, where, when and why" of social media marketing requirements through our valuable insight and extensive in-depth solutions. We discover: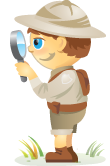 What social platforms marketers need to be focus on in future
The top social media questions marketers want to get answered
How much time marketers invest with social media activities
The top benefits of social media marketing
The most used social media platforms
Benefits of outsourcing few social media marketing activities
And much more!