The art of retailing incorporates all the actions engrossed in selling products or services directly towards the final consumers for their personal and non-business usage. The retailers are of diverse types like convenience stores,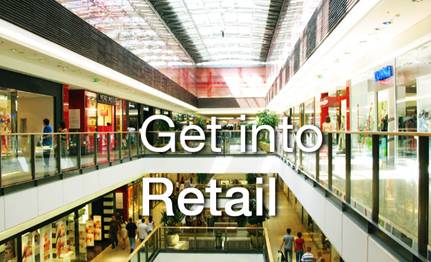 specialty stores, department stores, supermarkets, discount stores, catalog showroom, non-store retailing, chain stores, shopping malls and superstores.
The role of retail & wholesale industry is to perform retailing functions efficiently as compared to wholesalers. Nowadays retail outlets exists almost every nook and corner of our country. The retail industries make shopping convenient to customers. It promotes product to consumers through promotional schemes and point-of-purchase display. It always provides long term relationship with the consumers.

How We Can Lift Your Competitive Edge:
We can assist you to a great deal in satisfying your multi-channel customers with every sphere. The development paradigm has been based on the democratization of consumption thanks to our low price economic model. With our vast experience, we can easily leverage our business intelligence and technical expertise to provide you a competitive advantage.
We can: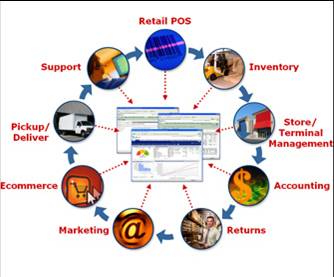 Build friendly relationships and customer satisfaction in every channel
Enhance market value and brand equity
Reduce operational costs considerably
Leverage employee development
Optimize business processes implementation