Customer is the key asset of every Business and delivering positive and friendly customer experiences is what customer service is all about. Positive experiences eventually lead towards a long lasting ongoing business relationship, which every entrepreneur perhaps dream about. Here comes the significance of picking "Oasis Inventor".
How We Enhance Your Customer Service:
We incorporate a comprehensive business approach that can easily enhance your customer's experience, satisfaction and generates direct marketing leads too which eventually help a lot to expand their lifetime value.
We provide a wide array of services whether it's inbound or outbound.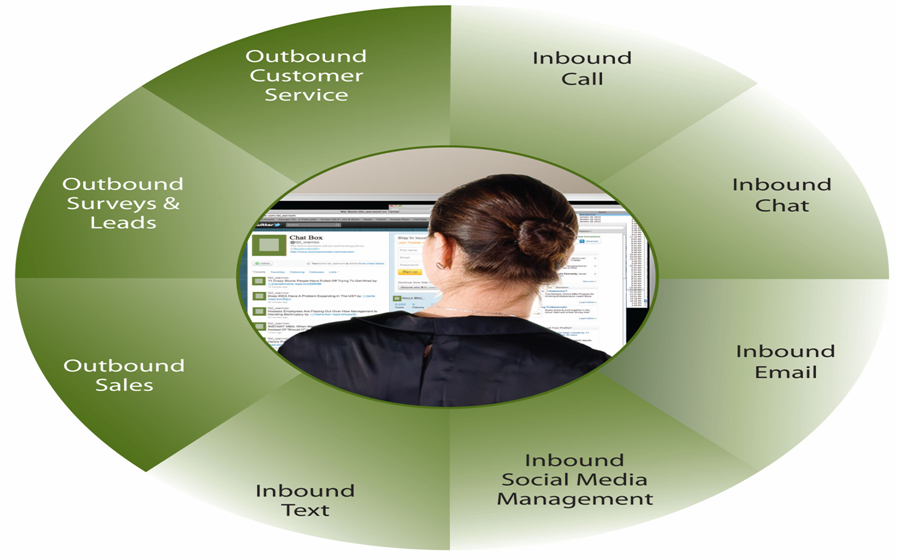 Every day we handle millions of client service interactions such as bookkeeping and accounting service, billing inquiries, technical support etc.
In Inbound service sectors we have:

In Outbound services we are prolific in: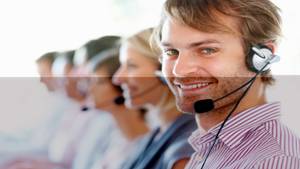 Advantages of using Our Tele Services Solution:
Cost-effective allocation of retention resources
Low monthly fee, minimal capital investment
Fast set up – Ready to get started within 30 days
Increased accuracy in identification of high-risk customers
Excellent call assessment and playback
Quality monitoring
Detailed daily reporting
Secure & Robust Infrastructure
Minimal & scalable IT management
Improved service levels
Increased productivity and compliance
Quality cloud-based management solutions
As we operate via clouding that's why call centers don't need to incur extra cost while installing software. Moreover, it's also become easier than ever for the organizations to provide their managers and agents with the latest software, as a cloud-based solution allows constant and automatic updates on each computer.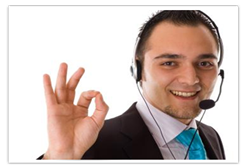 Thus every day, we help our clients in stabilizing the demands of increasing revenue, improving customer satisfaction, and reducing overall cost using an optimal mix of agent, technology, and analytics solutions. Our actionable insight stems from handling billions of customer interactions annually.