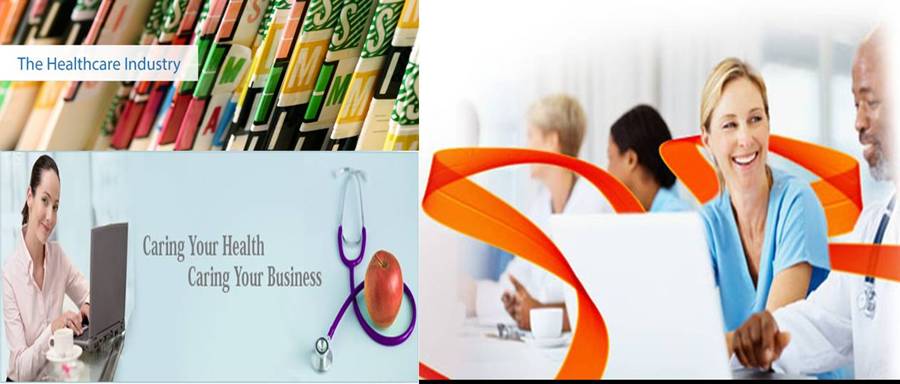 Rapid scale IT growth in Healthcare has revolutionized this industry. Introduction of Electronic Medical Records symbolize a big step forward for Healthcare industries in making the paper accounts almost obsolete.

Oasis Inventor IT Solutions Pvt. Ltd. provides wide array of IT solutions to improve customer service everywhere —- from online medical billing to consultancy services. Here are some of the salient features that we offer to the healthcare industry–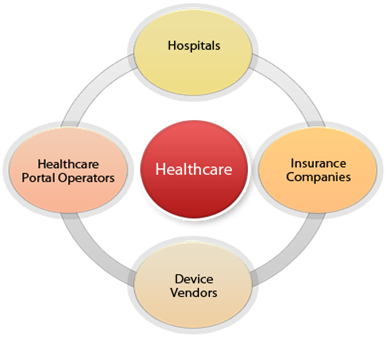 Demographic presentation of Patient Details
Online booking and appointment scheduling system
Clinical Reporting and Claims Processing
Medical Billing Generation System
Pre-authorization and Monitoring of Drug Regimen Protocols
Extensive Report Generating System
How We Can Lift Your Competitive Edge:
Customer Service is the heart of Healthcare service. As a leader in customer management, we present fully customized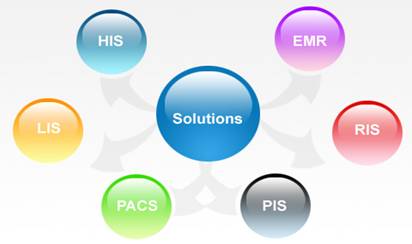 and integrated tailor-made software solutions to get closer to customers, control costs and compete more effectively. In order to build customer loyalty and controlling costs our customized, fully automated healthcare customer service is the perfect answer. We deliver all solutions with empathy and sensitivity to specific life stage needs. So, why not try us at least once!