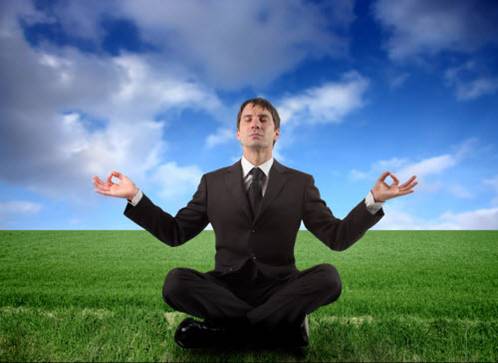 "Choose a job you love, and you will never have to work a day in your life."  – Confucius

We believe in creating a friendly atmosphere for people with dreams and passion to perform. Our culture of transparency and values ensures inclusive growth and participation at all levels.
Value proposition:
As an organization we believe in growth beyond boundaries and offer a complete 'Global IT Career' that define our work culture by highlighting cross-domain experience and work-life balance.
Cultural Assortment: Here people from various backgrounds come together in quest for a common dream.

Open-for-All:

We welcome you all to come and join our team.

Learning-while-Earning:

We play a significant role in training and development programs that facilitate on-job learning.
Soft Skill Development: Our skill development program helps you to develop skills, behavior, and insights to achieve your goals easily.
Our philosophy is very simple:
"We keep our team members happy, and they perform quality work which keeps us happy."
Life at Oasis: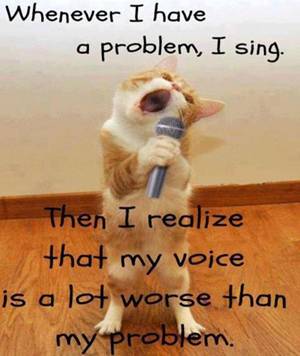 We are better aware of the fact that mind sometimes need a little break from work.
At 'Oasis Inventor', we do our best to make our environment stress-free by celebrating almost every occasion with great enthusiasm and creativity along with beloved our team members, just like a happy family.
:: Fun @ Oasis ::