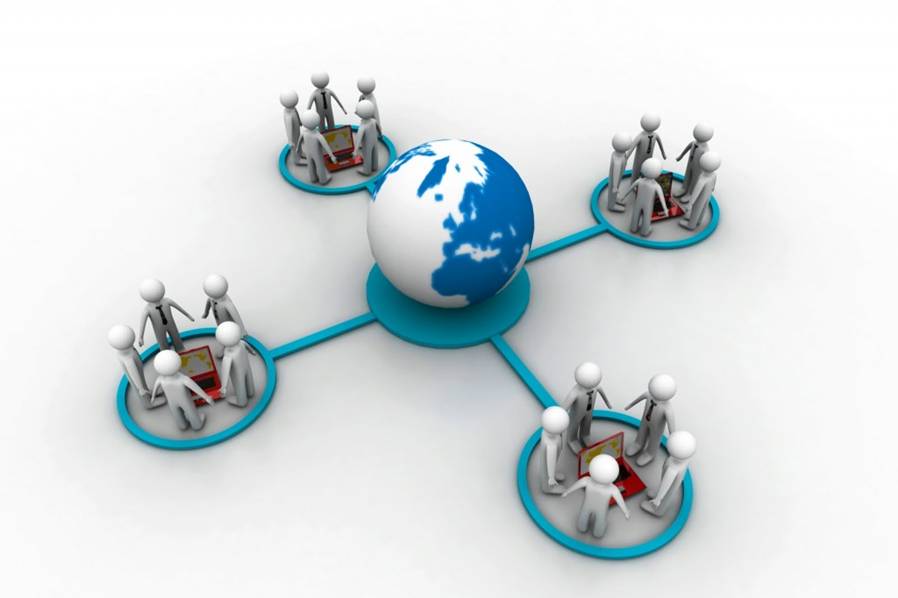 Why Outsource?
Outsourcing is the demand of global market. Companies do outsource their non-core tasks in order to save money, time, and infrastructure as well concentrate more on their specialized service areas. It basically offers them the impetus to gain competitive edge across global market. So, when your fellow competitors are outsourcing, what are you waiting for?
Brings a ton of advantages:
Highly cost effective
Free time to concentrate more on specialized service sectors
Reduce time to deliver quality output
Get benefited with the time zone advantages
Able to scale up operational ups and downs neatly
No need to take the hiring and training hassles
Improved customer satisfaction with high quality and in time project delivery
Business revenues gear up considerably
Why Go for INDIA?
Over the years India has been able to successfully establish a culture of honesty and trust with foreign companies. The resource pool available here is truly vast, high qualified and most importantly growing continually with the access of high end technologies. Thus being a pioneer of business outsourcing solutions INDIA is now offering a wide array of services across globe.
Advantages of outsourcing to INDIA:
Extremely cost effective – even can cut down 60% of operational costs roughly
Top notch, quality services
24×7 support service
High skilled work force at low rate
Well versed with latest technologies
Robust infrastructure
Lightning fast turnaround time
Why Choose Oasis Inventor?
Being one of the pioneers of outsourcing solutions, Oasis Inventor provides high quality, technology-driven solutions to a wide range of services including highly-specialized industrial domains like Automotive, Banking and Finance, BPO, Healthcare, Transportation, HR etc.
We offer:
Wide range of technology-driven services
High quality services
Fast turnaround time
Extremely cost effective – easily cut down up to 60% of your operational costs
24×7 support service
Competency on technological expertise and skill set
Well versed with latest technologies
Robust infrastructure
Vast BPO, KPO and Software experience
Able to provide customized solutions based on your unique requirements
Over 1000 clients across 50 nations have realized Oasis Inventor's advantages. Leverage on our benefits. Contact Us soon.