Overview:
Whatever your business, we understand how relationships with your customers drive business performance. Our market-specific services leverage this insight to deliver significant process improvements, actionable business intelligence, cost management and growth.
At Oasis Inventor, we believe in offering back office services, which cater each client's unique requirements. In order to design specific solutions for each industry, we have acquired in-depth domain expertise against almost each and every industry. Our domain specific knowledge and expertise has been built both through hands-on experience of servicing 100s of clients across diverse industry verticals, and by creating a knowledge pool of resources from several industries globally.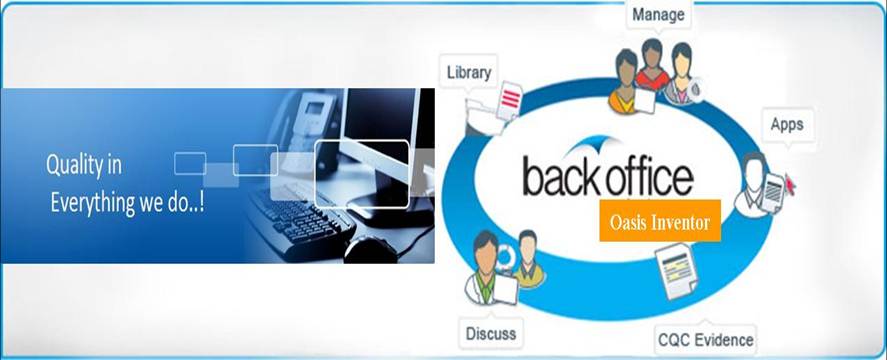 Oasis Inventor's innovative and improved end-to-end business process solutions are specifically designed to meet wide array of challenges across diversified industry verticals and concurrently present them fruitful pathways to grow their business.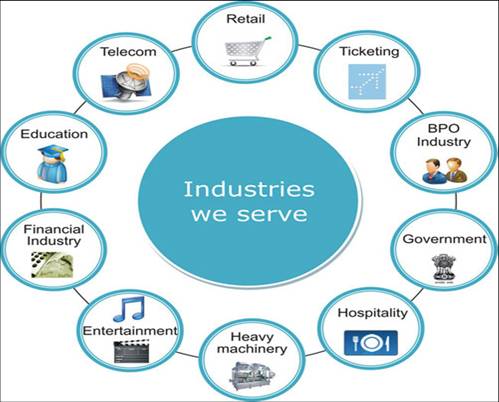 Metrics You Can't Live Without:
Affordability – We can save up to 60% of your incurring Project Cost. Extremely cost effective.
Fast Start-up – Quick Scheduling. Ready to start processing your Project Immediately.
Quick Turnaround – Capable enough to meet your strict Deadline with ease.

Complete Functionality – High Quality Project output. Daily Reporting. Performance Management.
IT Friendly – Robust Infrastructure and minimal IT Management.
Proven Track Report – Hundreds of Satisfied Clients across Globe. You might be the Next one to leave an Excellent Feedback.
In Conclusion:
Here we always lend a helping hand in spinning your ideas into reality in a fruitful prolific way. On taking your forethoughts into consideration and understanding your sales & marketing strategies we relate our technical proficiency and ensure quality service cost-effectively.