Business Process Outsourcing (BPO) is an extensive term which is referred to outsourcing in all business fields. It involves toning of operations and responsibilities of specific business processes to a third-party service provider, selected based on defined and measurable performance criteria.
A BPO firm applies existing technology in a brand new way to improve a business function. BPO is one of the fastest growing segments of Information Technology Enabled Services (ITES) industry. Knowledge Process Outsourcing (KPO)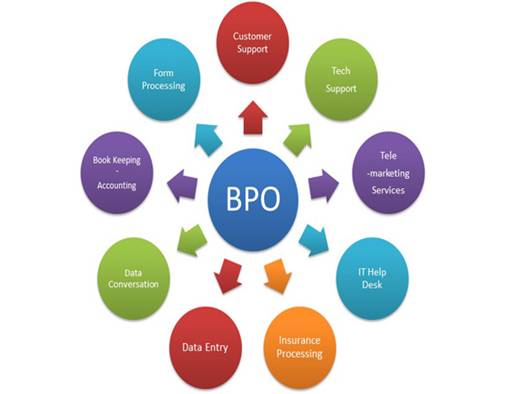 and Legal Process Outsourcing (LPO) are some of the sub-segments of BPO industry. Some of the well known services offered by BPO industries are:
Support Services
Telemarketing Services
Data Entry and Data Processing Services
Data Conversion Services (OCR)
Book Keeping and Accounting
Form Processing Services
BPO industry is typically categorized into Back Office outsourcing – comprising internal business functions like HR, Finance etc and Front Office outsourcing – which incorporates Tele-calling related support services.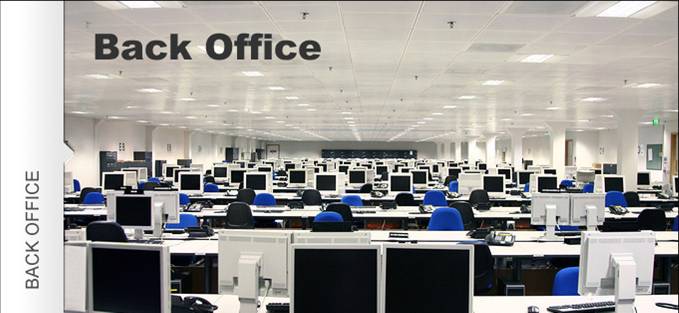 Importance of Back Office Operations in Success and Growth of a Business:
Back office is nothing but where most of the core operations of any company take place. The Front office directly deals with clients and customers whereas the back office deals mostly with manufacturing, researching, and administrative tasks that retain technical equipment and internet presence.
Back Office has now become an integral part of overall operational growth of every company. The skills and technical expertise of back office operators contribute tremendously to the operational growth and expansion of any business. And nowadays it would be really impossible for companies to sustain for years in the business arena without the help of an efficient back office support.
Problems:
Proper CRM – Back Office operations are extensively dynamic where client's requirements change time and time again so becomes very tough for customization because of huge time and incurring cost.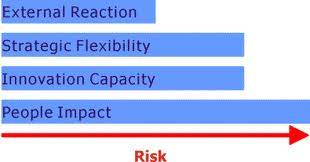 High Attrition Rate – Due to excessive workload and tedious work nature attrition rate in this industry is very high. Hence creates a huge problem as training new hires imply time criticality and high cost proposition.
Scalable Issues – Sudden demands of skilled man power and resource accommodation is another alarming constraint. Huge infrastructural cost to add more man power into the process become unfeasible to scale up the business and eventually turns into a big loss for the company.
Solutions:
Oasis Inventor is the best fit solution for Back Office industry which can overcome all sorts of challenges and increase overall work efficiency by successful employment of man power triggered by right kind of technology. We have been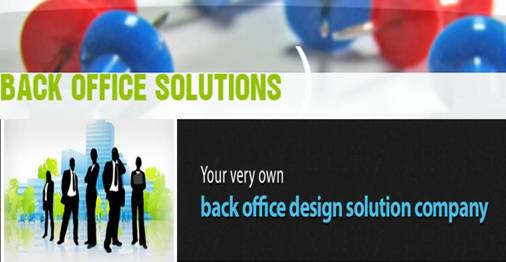 able to build long lasting ongoing relationships with our clients based on our consistent high-quality service, trust and confidence.
As a Back-Office company, Oasis Inventor IT Solutions Pvt. Ltd. has successfully carved a niche for itself with its seasoned management and flexible operational team at the core.
We operate in combination with a highly sensitive process centric approach, boosted by an unparalleled track record of seamless process migration and reliable high-quality service delivery, which all make a perfect recipe to position us uniquely across diverse industry verticals globally.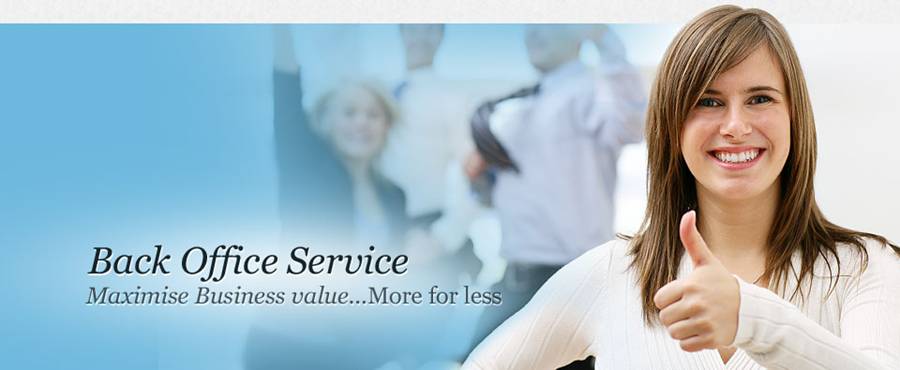 We always combine our technical expertise with in-depth research and analytic, business process risk services and consulting services to deliver a broad suite of offerings to our valuable clients and end customers.
Our in-depth industrial knowledge-base and process nitty-gritty enable us to provide innovative and cost effective solutions to help our client in achieving high business efficiencies. Our global culture is characterized by our sense of accountability, innovation, excellence, urgency, integrity and respect.
Key Attributes to Lift Your Business Growth:
Domain Set – Ready to Fire: – Our leadership team encapsulates extensive technical and industrial experience to ensure you with unmatched understanding and insight into the business.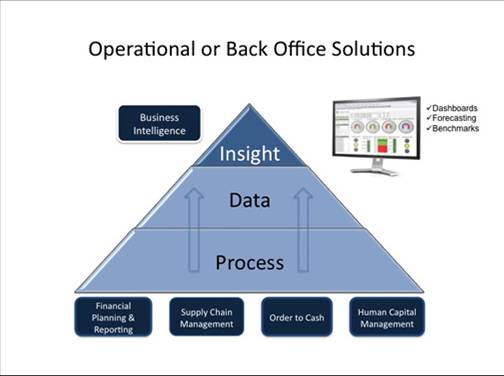 Sustained Process Excellence: – Constantly driven by the urge of reducing defects in business operations we put extra effort in continuous incremental business improvements importance to ensure true quality services to our clients.
Infrastructure: – Our operational units have been designed perfectly with latest technology and robust infrastructure to attract best talent pools in assuring world class services uninterruptedly.
Information Security: – Our data security policies comply with international standards for optimal management of various security metrics including personnel, physical, systems and facility.
Thus we guarantee our clients high degree of professionalism, support service, and technical expertise.