Banking & Finance companies are a major boost for the society. And bookkeeping is a tedious but a compulsory process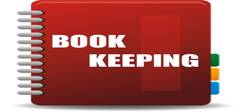 for any banking or financial agency. To handle large volume of financial transactions incurs huge burden on operational and administrative costs. So, naturally outsourcing has become a breather to those banks – cutting down operational costs and saving time that can be invested in strategic functions.
Here comes the essence of "Oasis Inventor". We act just like a virtual back office to many banks around the world that have outsourced their bookkeeping and accounting needs.
We are well versed in handling any sorts of bookkeeping and accounting activities like:
Balance Sheets and Income Statements Preparation
Updating Bank Reconciliation Statements
Preparing and updating Profit and Loss (P&L) Statements
Preparation of Tax Statements
Generating quarterly, monthly and yearly Cash Flow Statements
Not only that we also provide assistance in wide range of banking services like:
Loan Processing

Mortgage Processing

Payroll Processing

Financial Analysis

Tax Preparation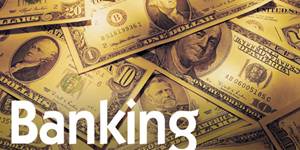 We always lend a helping hand in spinning your ideas into reality in a fruitful prolific way. On taking your forethought into consideration and understanding your sales & marketing strategies we relate our technical pro-efficiency and ensure quality service cost-effectively.